WHY MEDAR HOSPITALS?
"Our new vision is encompassed by our motto "Your healthcare is in our trustworthy hands". Under this vision, with 21 years of healthcare experience we aim to provide quality service at global standards.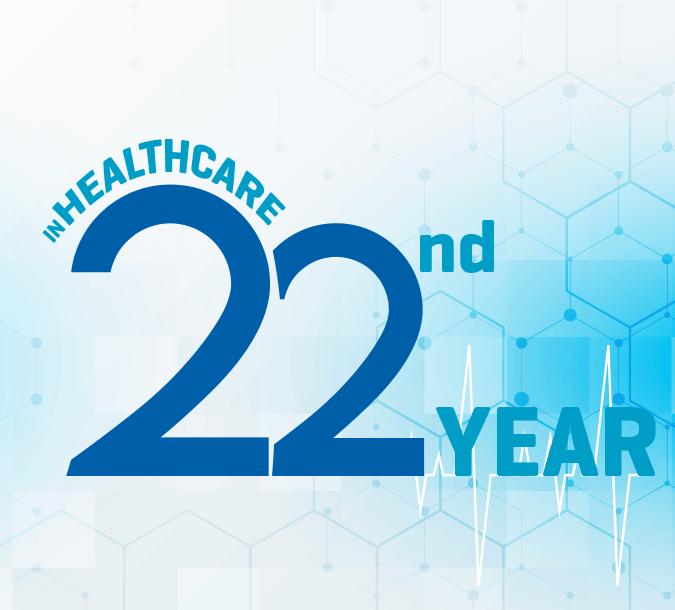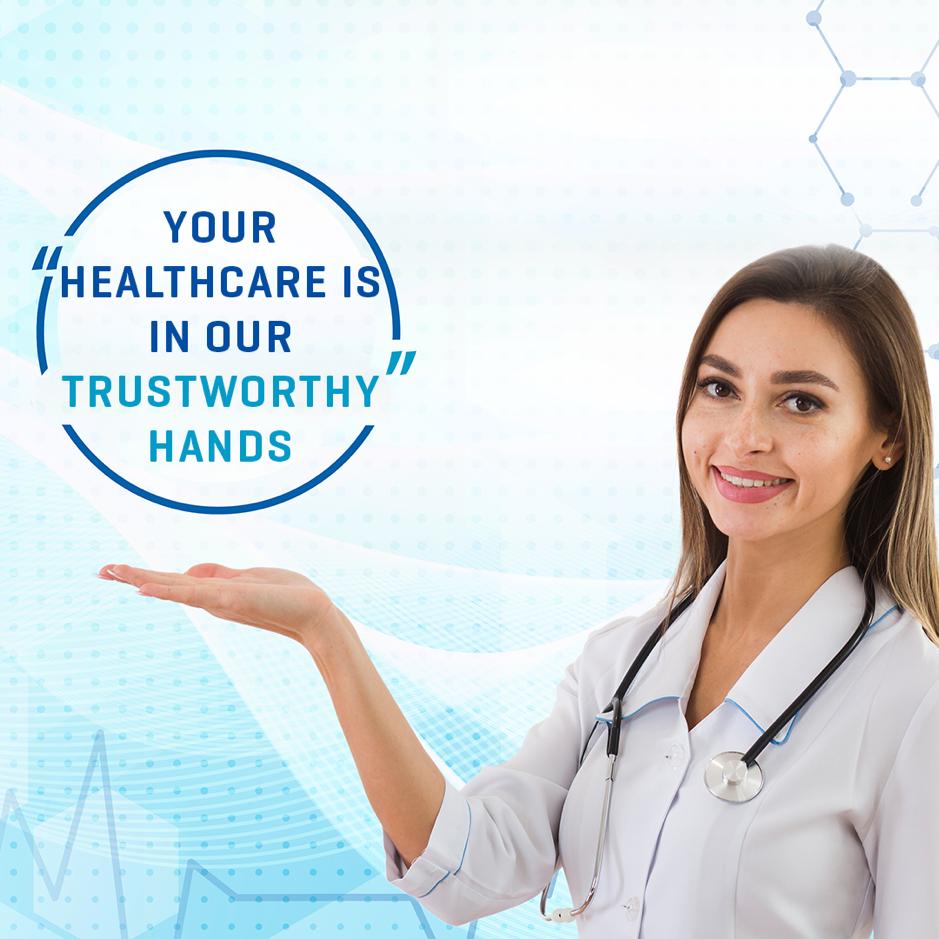 MEDAR HOSPITALS
YOUR HEALTHCARE IS IN OUR TRUSTWORTHY HANDS
Our healthcare journey started with small steps and has grown over the years. In 2000, we started with the extension of our polyclinic services. It expanded further with the creation of medical centers in Izmit, Gebze and Sakarya and then leapt forward with the establishment of Golcuk Hospital in 2014, Gebze Hospital in 2015 and Sakarya Hospital in 2016.
This progress has been achieved thanks to your support, trust and encouragement, and with over 20 years of experience and knowledge, all found, under the trusted roof of MEDAR HOSPITALS.